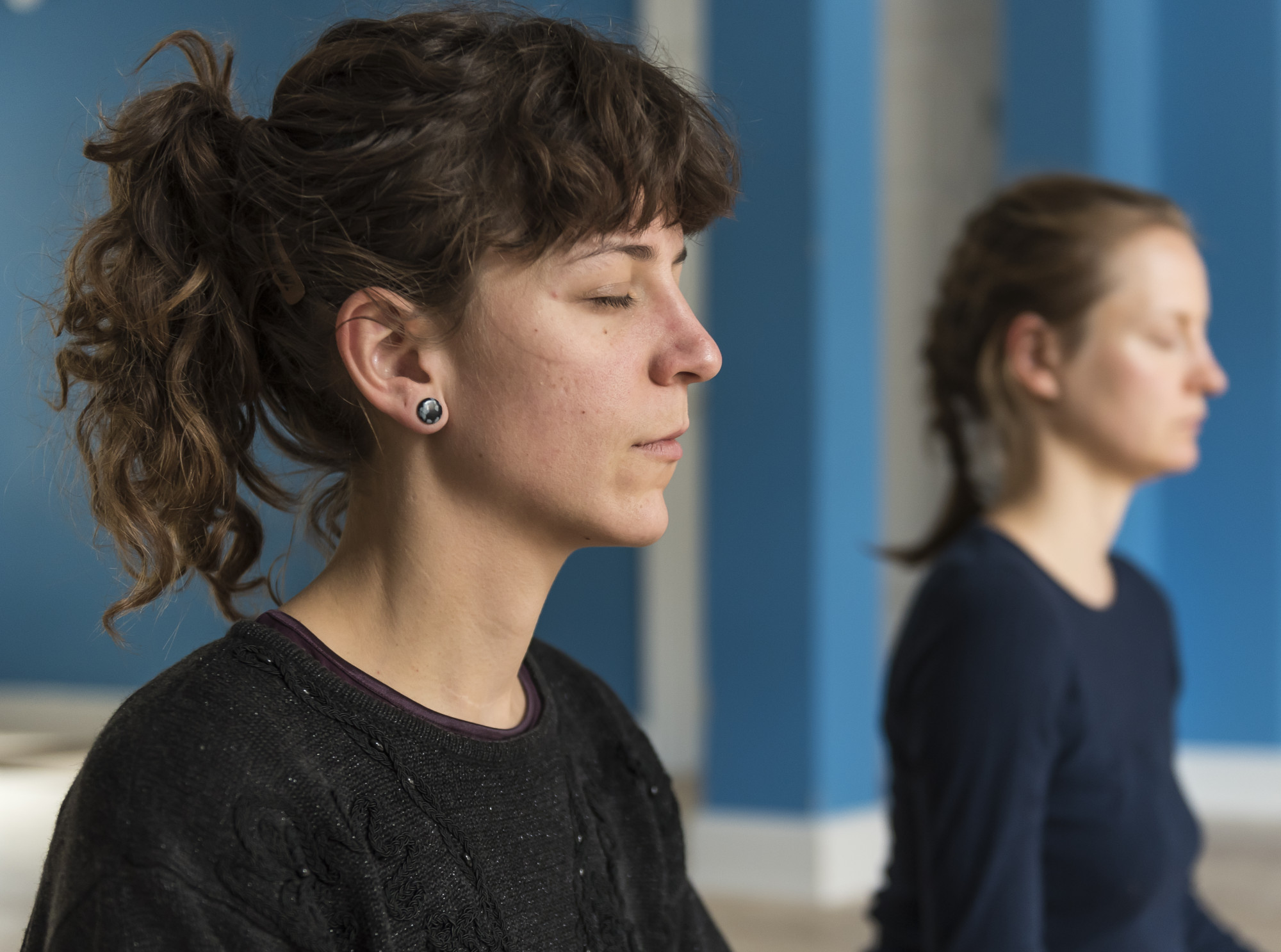 The Source of Energy
The Source of Energy course is structured within five classes. It is designed for everyone, so beginners as well as experienced practitioners will gain something from coming to the course.
The meditation is deep-reaching, working with the subtle energy channels of the body and it will introduce you to the special breath called Ujjayi "psychic breath" which will be practised throughout.
Free spaces
Few free spaces
The course is fully booked, but enroll anyway to get on the waiting list
Course
Name
Status
Day
Time
Teacher
Start date
Times
Price
21766
Yoga and Meditation for beginners - also online
Tuesday
19:30 - 21:00
Vasistha Jyoti
08-06-2021
6
720 / 645 kr

P

Show more
21741
Yoga for beginners; also online
Thursday
17:00 - 19:15
Gyanashakti .
10-06-2021
4
1050 / 940 kr

P

Show more
21762
Morning yoga - also online
Friday
07:00 - 08:30
Vasistha Jyoti
11-06-2021
5
600 / 540 kr

P

Show more
21725
Intensivt daghold begyndere og fortsættere - også online - på engelsk
Monday
10:00 - 12:15
Vasistha Jyoti
21-06-2021
10
1295 / 1095 kr

P

Show more
Source of Energy Online
Source of Energy Meditation Course Online:

The classes will gradually lead you in: starting with physical practises to help to sit and maintain a good meditation pose, some breathing exercises to release tension from the breath and the Yoga Nidra relaxation that puts you into a relaxed state which allows you to enter the meditation in the most harmonious and inspiring way.
There are several steps to the meditation, and you will learn all of them through this course.
Learn more about the method by reading the article: The Source of Energy.
We also have free introductions for classes with yoga and meditation.
Read more about the yoga disciplines.