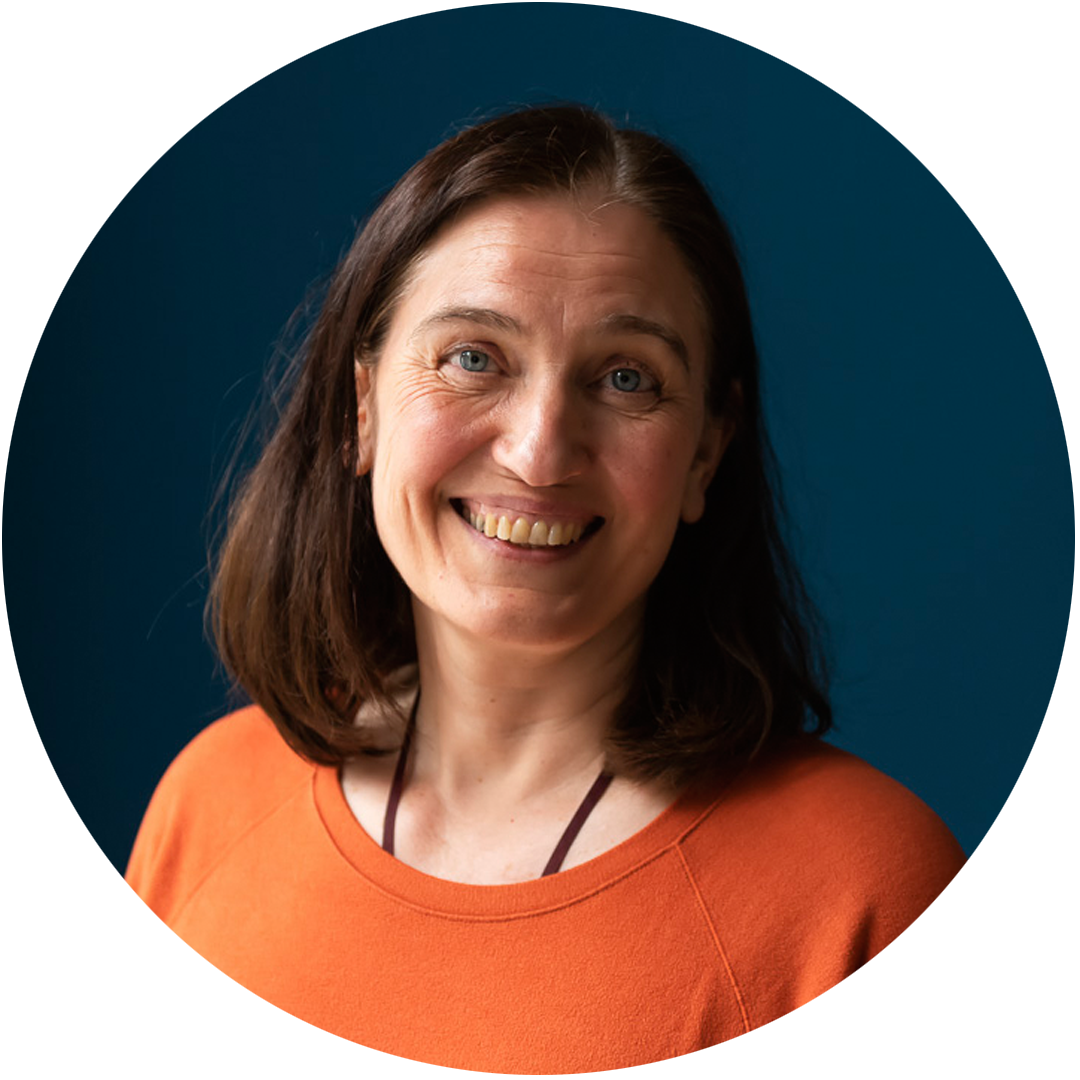 Gyanashakti is a Classical Yoga and Tantric Meditation teacher with 20 years experience. She completed her yoga teacher training at International Håå Retreat Centre where she also lived for 5 years in traditional yoga ashram conditions.

Since then, Gyanashakti has worked internationally; working in Oslo and then in London, where she taught yoga independently for 12 years. She is now based in Copenhagen where she lives and works at Skandinavisk Yoga og Meditationsskole, one of the main Classical yoga schools in Scandinavia.

Gyanashakti brings a friendly, undogmatic approach to her classes. Feel free to contact her for further info. Email: proyoga(at)gmail.com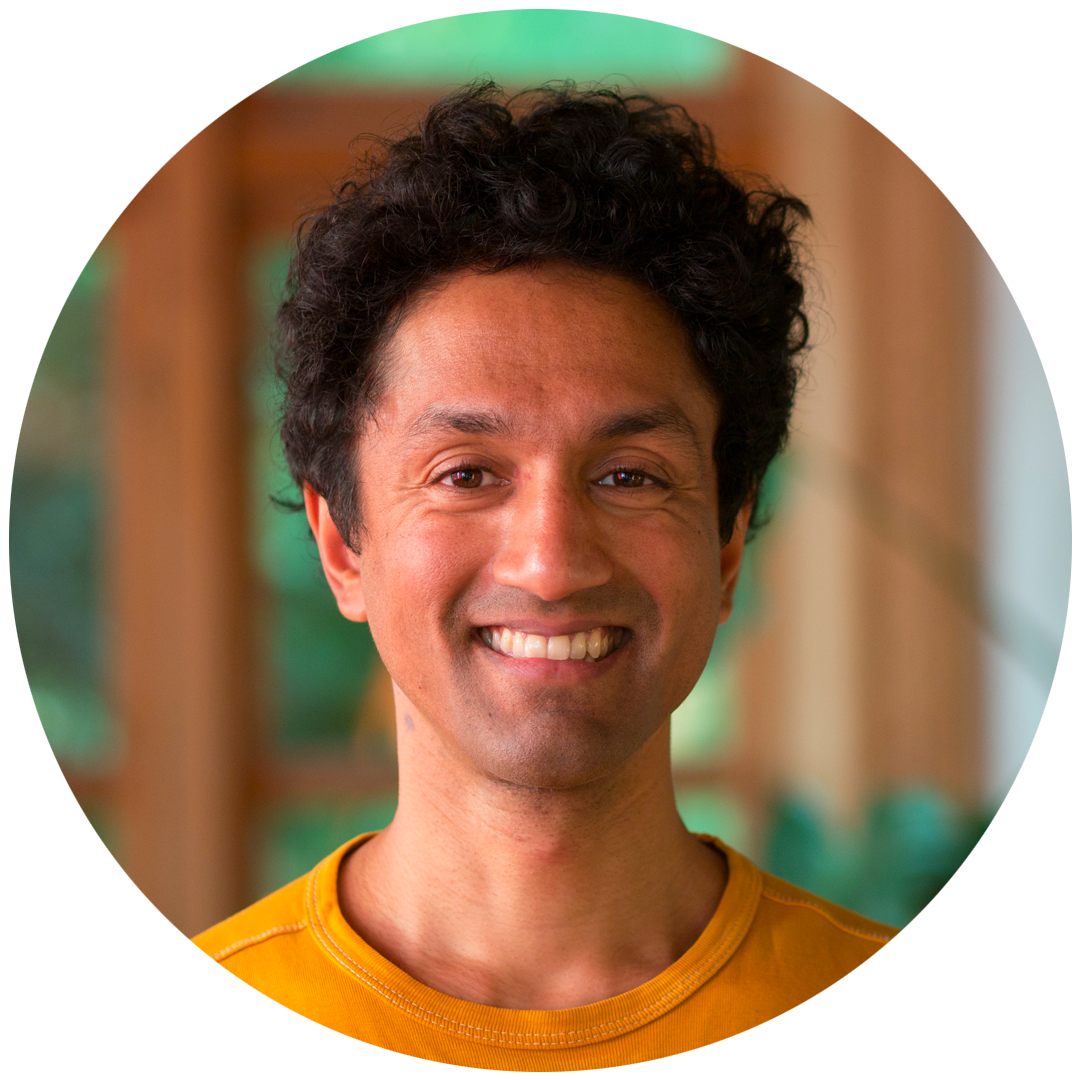 Vasistha Jyoti is a yoga and meditation teacher here at our school in Copenhagen. 

From an early age, he has been practising meditation and yoga, leading him to the spiritual life. When he met Swami Janakananda and was introduced to the deep and diverse Tantric methods, he became a yoga and meditation teacher with our school.

Now, he is living in Copenhagen, teaching English classes in Yoga and Meditation, Morning Yoga and the Source of Energy meditation.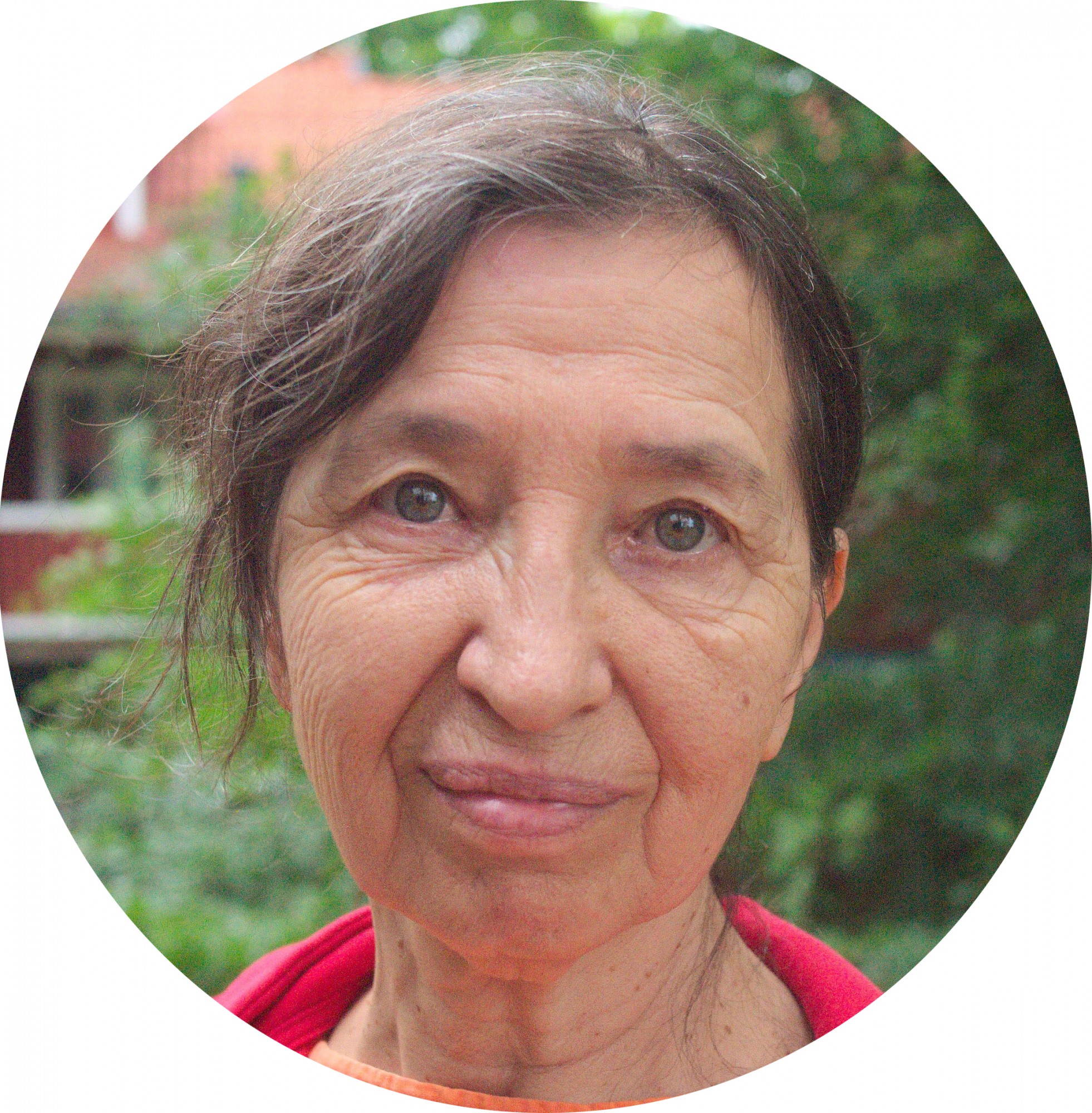 Mariana Elvang grew up at the Black Sea in Romania. She has lived in Denmark where she in 2003 met Swami Janakananda during a Satsang. This made a strong impression on her and over the next few years she participated in several retreats in Håå. 

Afterwards, she did her yoga teacher training in Håå, South Sweden. Then she moved to the ashram in Copenhagen, Denmark where she is doing her meditation teacher training.

She is living in the ashram at Copenhagen where she is teaching Pregnancy Yoga and Yoga and Meditation classes.
About the online courses. We have started these online courses to provide people with live guided yoga and meditation classes at home. It has been well received and we are reaching a wider audience so now we are offering these online courses in a format that is easy to use and available internationally. We will continue teaching these classes into the foreseeable future.

Donation based. Please note that our online courses are donation based. The reason is that we are reaching out to a global community of yoga and meditation students from different backgrounds and environments and so, we would like you to contribute by donating a reasonable amount. Don't hesitate to contact us at kbh@yoga.dk if you have any questions at all. 

About the yoga and meditation. We teach yoga and meditation from the long and rich tantric meditation tradition. Each class includes physical yoga, breathing exercises, deep relaxation and meditation. The courses are progressive, which means that you will learn something new in each class, but we will also repeat practices so that you will become familiar with them. You will benefit most, if you come every week – in other words, your interest and attendance will affect how much you get out of the course. With regular practice, the methods you will learn on the course can have a profound impact on your life. For articles and more information please continue to our reading room at Håå International Retreat center here.